Lake Crescent pictured above
Points of Interest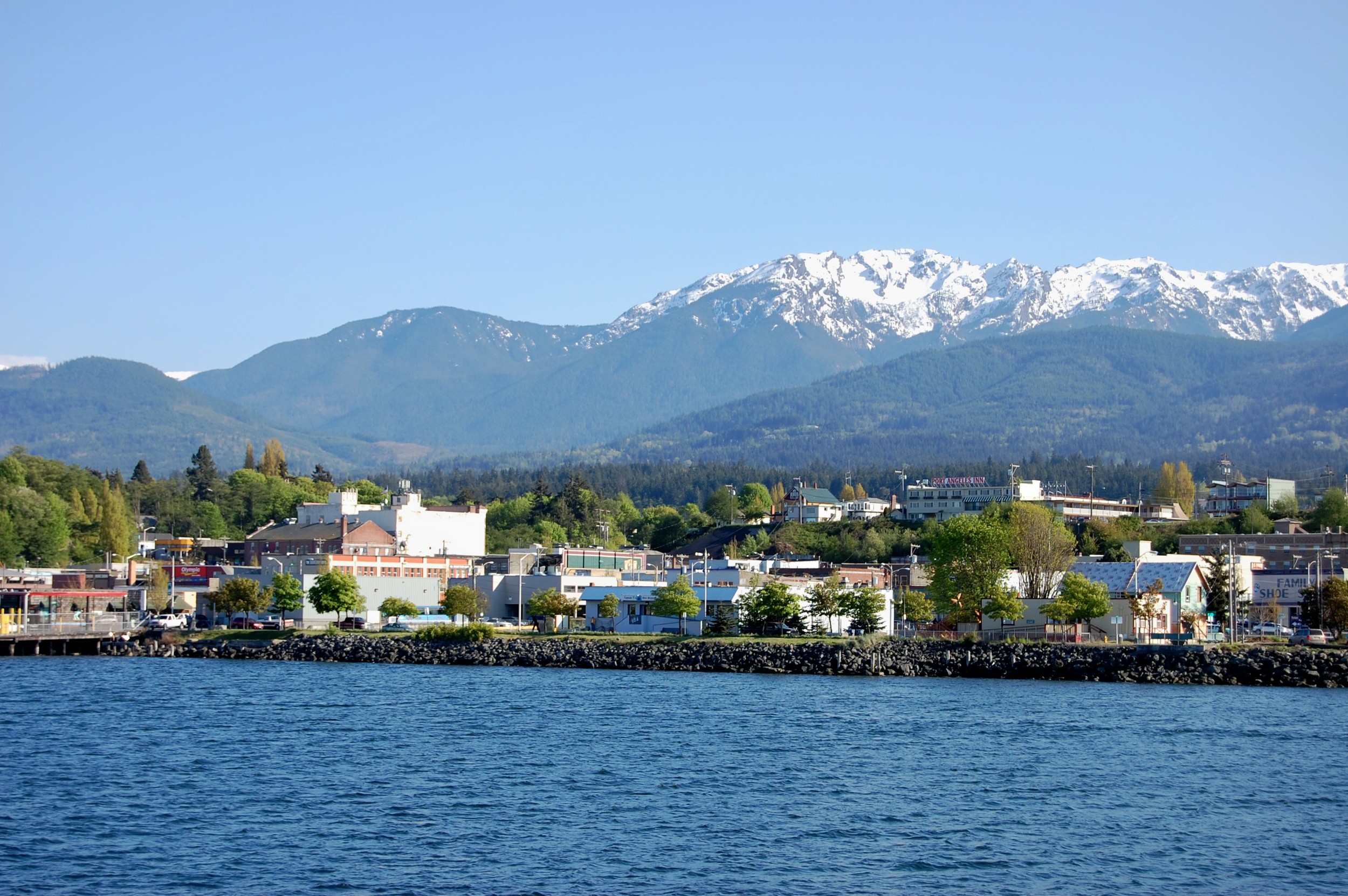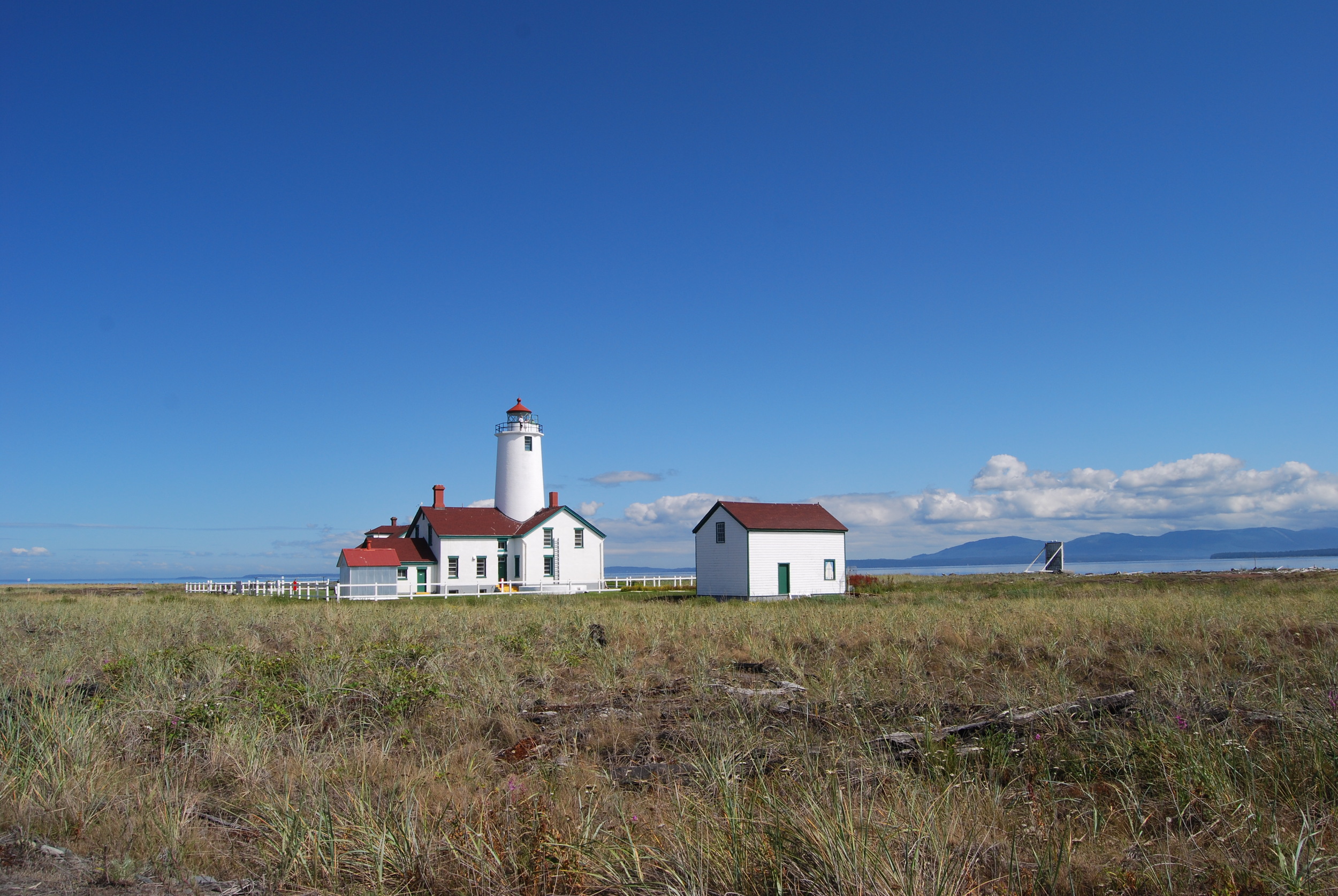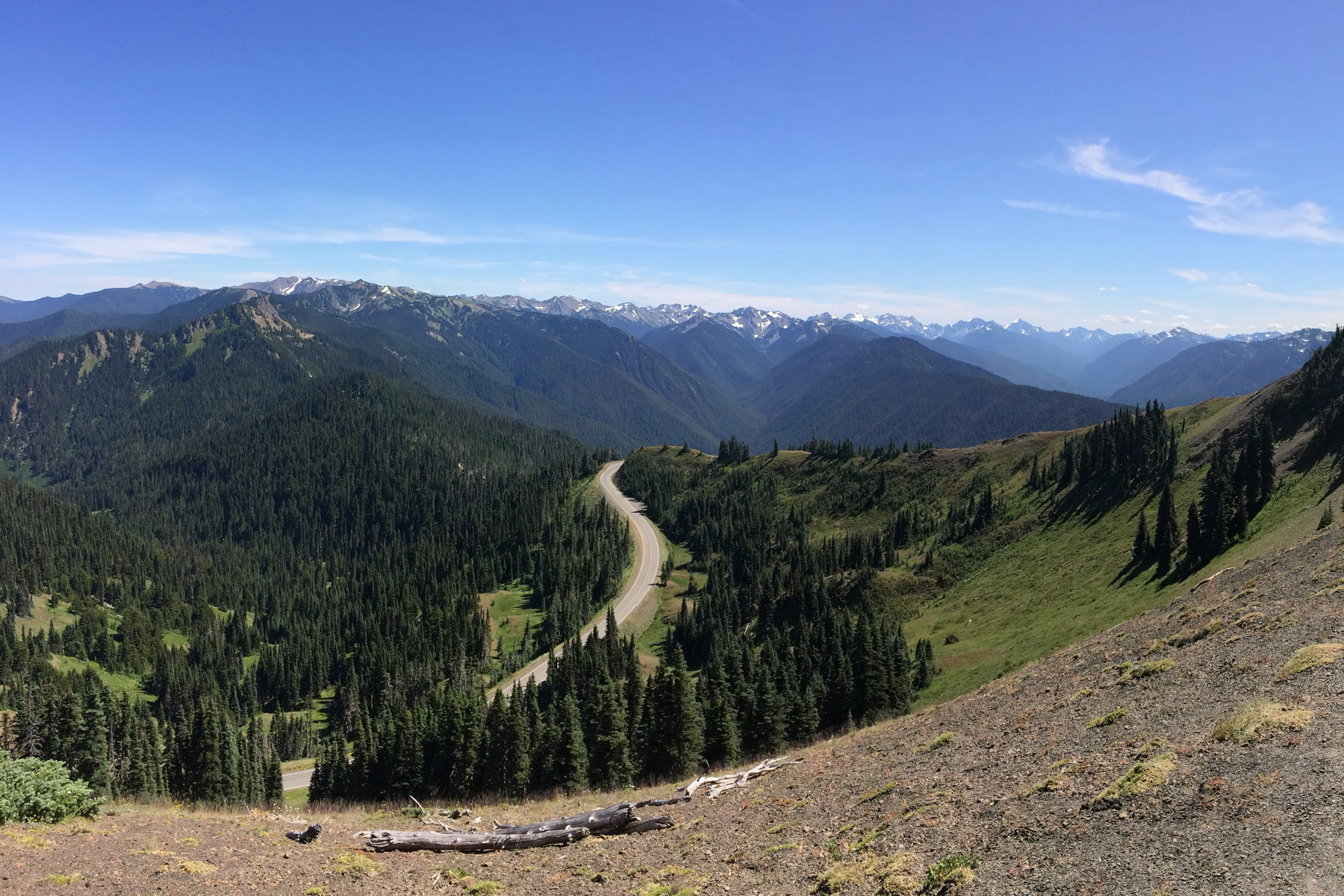 From snow-capped mountains, festivals and beautiful beaches, to mystic rain forests, hidden fishing coves and seasonal port events, the Olympic Peninsula holds many enchanting experiences for the curious traveler. Below are a few destinations for you to consider when planning your vacation itinerary.
Bed, Breakfast And Biking: Biking and Hiking vacations are becoming more popular than ever. Here is a handy helper - your guide to Bed, Breakfast and Biking ("The Bike/Hike Guide")
For more information about our scenic peninsula and how to plan your trip, visit the websites below.